Sofa Source has one of the largest selections of fabrics from all over the world. Our FABRIC library enables us to lend out books to aid in the selection of many diverse projects such as:
1. Fabric-only purchases for the do-it-yourself upholsterer, drapery, bedding, slipcover, window seat or pillow maker (our own workroom can do all this as well)
2. Apply to NEW Furniture from Vangogh, Stylus, Legacy, Campio – These are all Canadian Furniture manufacturers' that accept COM orders
3. Reupholster used furniture that our own Upholstery work room will recover and restore to better than new. We have a master upholsterer with over 40 years' experience.
4. We have a wide range of Slipcover fabrics from recycled cotton to washed linens and 100% cotton twill and denims at various price ranges. Our slipcover workroom can transform your furniture.
5. Drapery fabrics from all over the world and some Canadian suppliers that can deliver in 2 days. Our Drapery workroom is by far the best on Vancouver Island and our drapery fabric selection will suit any style from full custom drapery, Black out, Roman shades to accent side panels.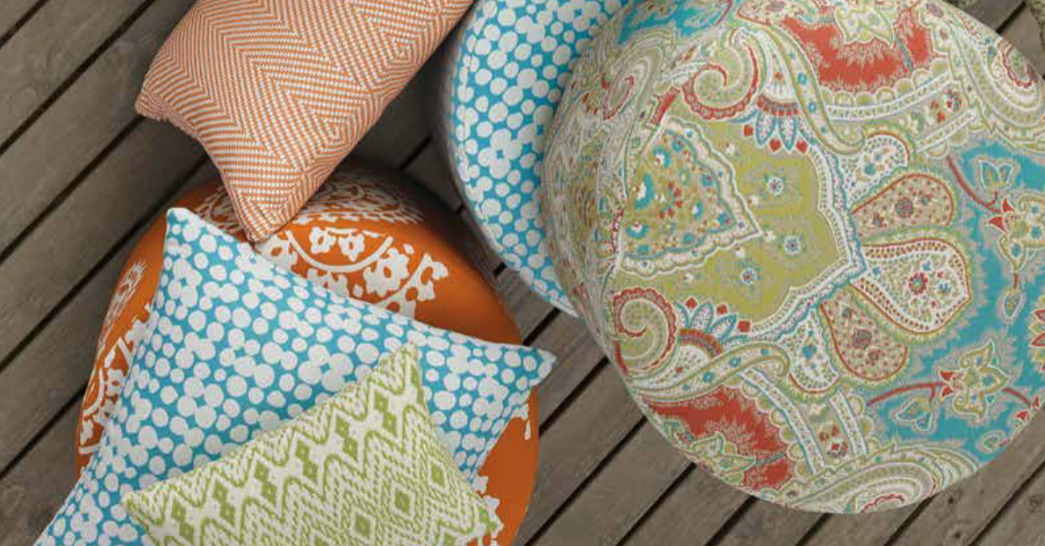 Suzanne Goodwin, Owner and head Interior Designer has 20 years' experience in the textile industry. She can advise you on the best fabric for your application.
Contact us today for product information, samples and pricing.
Feel free to access the links below to some of Sofa Sources fabric suppliers.